I'm so happy to actually have finished some sewing this weekend, even in spite of the triple digit heat wave we're experiencing. Last week's
epiphany
led to several more "Ah Ha!" moments over the weekend, and I was finally able to complete several blocks in my latest project!
I recently treated myself to an
Etchings
fat quarter bundle to use specifically with this pattern and the fabric is just so beautiful to work with! It's so silky, which makes piecing and pressing a dream!
Eventually, these cross blocks will be joined with floral blocks to make an 80" square quilt! I'm not quite sure if I want to tackle the quilting on this one on my own yet!
I also made some great progress on
Shiloh
. The paper pieced setting triangles slow things down a bit and makes for a ton of scrap fabric and wasted paper ... but boy do those points come together beautifully!
Since my little one decided on an early bedtime tonight, I'm hoping to finish at least four more Shiloh blocks ... that is if I don't get distracted by my latest Nook purchase!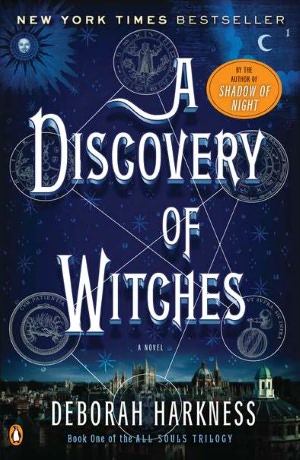 I cannot put this book down! I've flown through the almost 600 pages in less than a week and I'm so thankful that the sequel was released last month - I'll probably be picking that up tonight! If you're looking for a fantastic summer read, especially for one with a little bit of fantasy, lots of history & research, a bibliophile, a love story, and fantastic wine ... all tied together by a superb author ... pick this book up now!